© 2011 Metro Adjustment, Incorporated.

 All rights reserved.

30-22 33rd Street Astoria, NY 11102:| email: metrojoeb@aol.com | call: (718) 267-1200 | fax: (718) 267-1205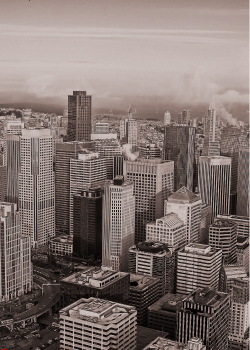 A HISTORY OF SUCCESS 

For over 20 years, Metro Adjustment, Inc. has represented the insured to negotiate maximum settlements and adjust claims on your behalf. Our goal is to make sure the insured is fully indemnified in a timely manner.  

A TRACK RECORD OF CONTINUED SUCCESS

As President and Founder of Metro Adjustment, Inc. Joseph Bertorelli has over forty years of experience in local and international adjustment. 

Prior to Metro Adjustment, Inc. Mr. Bertorelli represented insured companies in a similar capacity which gives us the insight and provides the client the added advantage.  

We maintain our full commitment to our client's best interest by insuring constant updates and day to day contact.

Our hands-on approach, intimate knowledge of the industry and expertise delivers the ultimate successful results.

How Can We 

Help You?

(718) 267-1200

metrojoeb@aol.com

Our company is the only licensed and incorporated Metro Adjustment, Inc. in the State of New York.

Metro Adjustment, Inc. is licensed in a number of states, as well as internationally.

Founder and President, Joseph Bertorelli, will be directly involved with each settlement to ensure each client receives individualized attention for optimum results.

Call (718) 267-1200 today to set up an appointment